Our philosophy in teeth and gums treatment
As there are no identical people, there are no identical problems of the oral cavity.
We do not adhere to the principle of 'adjusting' one technology to solve all dental problems.
When it comes to the treatment methods, individual approach is our credo and guarantee of a successful treatment every single time.
Main secrets and principles of healthy and beautiful teeth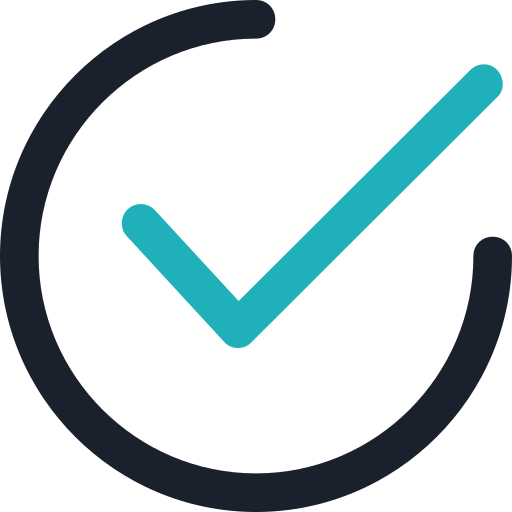 Prevention is better than treatment
Our key priority is seeing healthy and happy smiles of our patients. This is why our advice is: 'Do not wait for your teeth to hurt or crumble to visit Denta Vita! It's cheaper and takes less time to visit your doctor every 6 months for a routine examination, fissure stealing and hygiene maintenance, than treating and restoring damaged teeth later.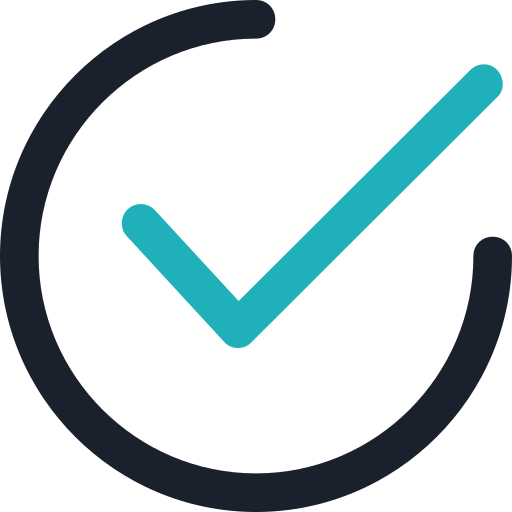 Entrust your teeth to experts
Denta Vita doctors are constantly improving their knowledge and skills. The rooms are equipped with the most modern equipment and dental devices. Our patients know that we provide long-term results, and our prices are fair.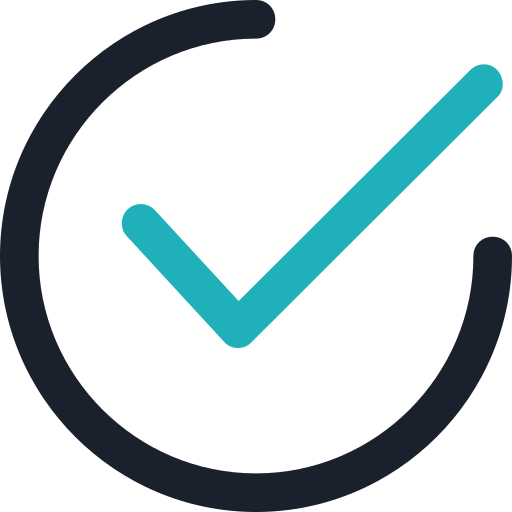 We follow advanced technologies
If your treatment plan includes tooth restoration, Denta Vita professionals will suggest you choosing ceramic CAD / CAM inserts or nanocomposite fillings, which are well-known not only because of their durability, but also because of their excellent ability to be highly aesthetic and functional.
Key points Denta Vita doctors consider when it comes to your teeth treatment
1
Private conversation
We want all our patients, even those who are afraid of dentists or very small patients feel calm and safe.
2
Diagnostic procedure
It's a very important step for a comprehensive assessment of the state of your teeth. We perform a visual and tomographic examination, on the basis of which we can make an accurate diagnosis.
3
Planning the treatment together with a patient
We discuss the proposed treatment plan and allow the patient to make the final choice of the option that best suits his needs and budget.
4
Maximum comfort during the treatment
The physical and psychological comfort of our patients is crucial for successful treatment, so our patients do not experience any pain!
5
Results control
Performing follow-up X-RAY and visual examination at the end of the treatment.
6
Warranty
We provide various warranties for various types of work and materials.
We treat the following dental diseases:
✓ Dental caries
✓ Nerve canals problems
✓ Granulation growth
✓ Dentigenous cysts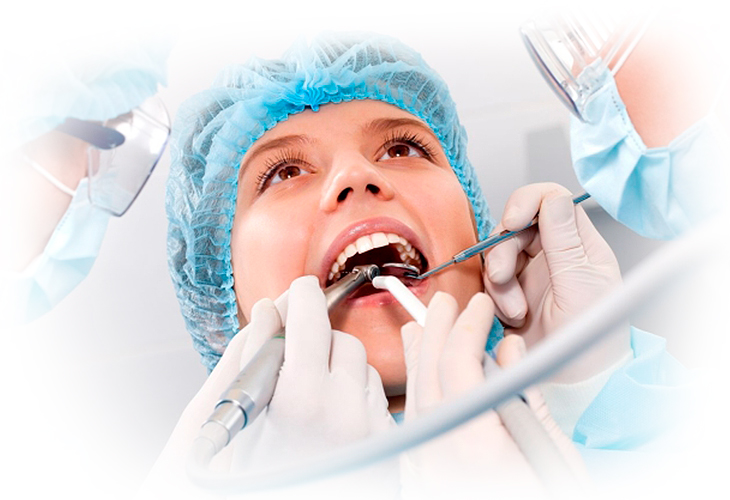 We treat the following gum diseases:
✓ Gingivitis
✓ Periodontitis (periodontis)
✓ Mouth mucosal disease