ICX implants: a perfect combo of aesthetics and high quality
Medentis Medical GmbH company set a goal to develop high-tech implants of premium class at an affordable price. Groups of practicing physicians and dental technicians were involved in the work, with the support of scientists from medical universities in Germany.

ICX implants have combined design and technological innovations and have been praised by experts all over the world. At a relatively low cost, they have a large number of advantages over competitors and allow our clinic doctors to do their job at a high professional level.

ICX implants advantages (Germany)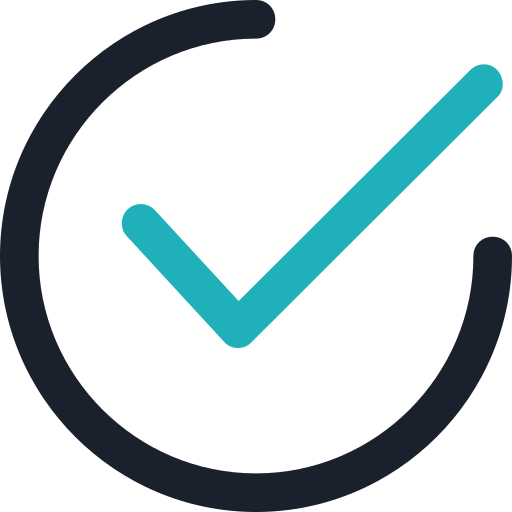 The material used for implants is cold-rolled titanium Grade IV KV, which does not contain toxic elements and does not cause any allergic reactions.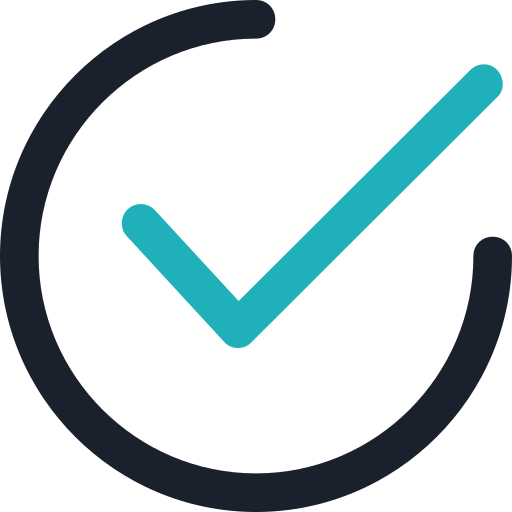 A unique internal conical shape that provides deep attachment of the abutment and implant and eliminates any mobility.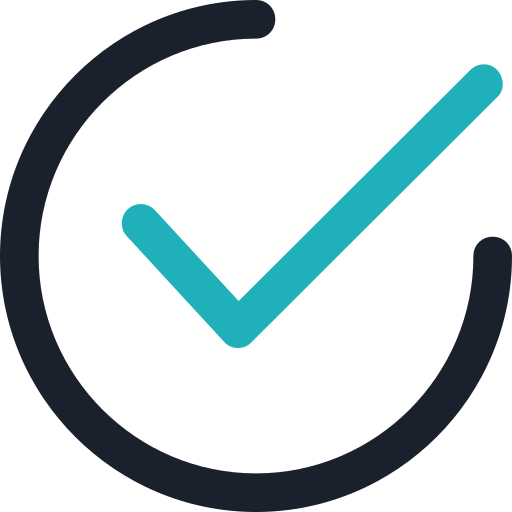 High stability under heavy loads.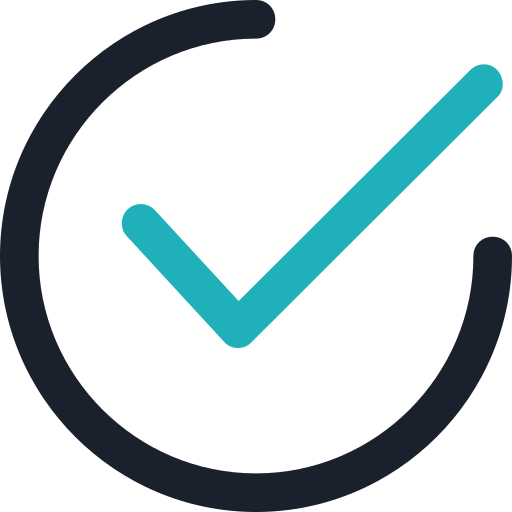 Excellent biocompatibility and absolute safety for the human body.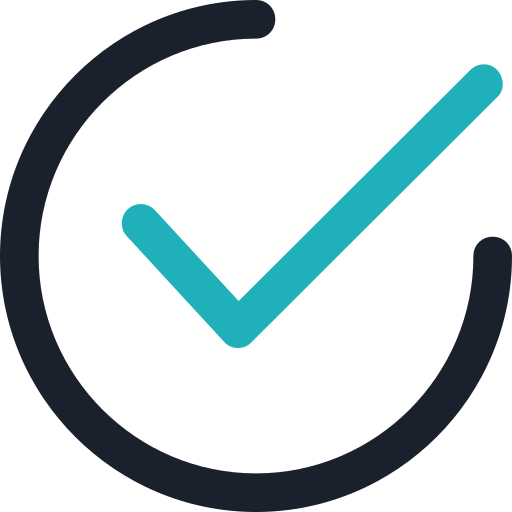 The hydrophilic coating creates ideal conditions for the quick and proper fusion of the implant with the bone tissue. The base of titanium survives within 3-6 months.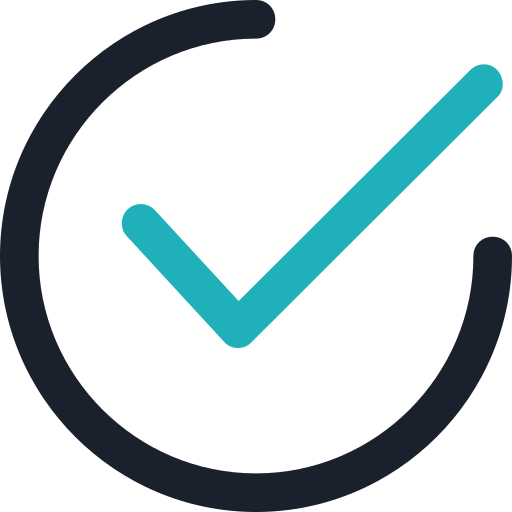 A wide selection of modifications for the restoration of both chewing and anterior teeth. Depending on the clinical case, the implant's optimal thickness is selected to exclude its visibility under the gum.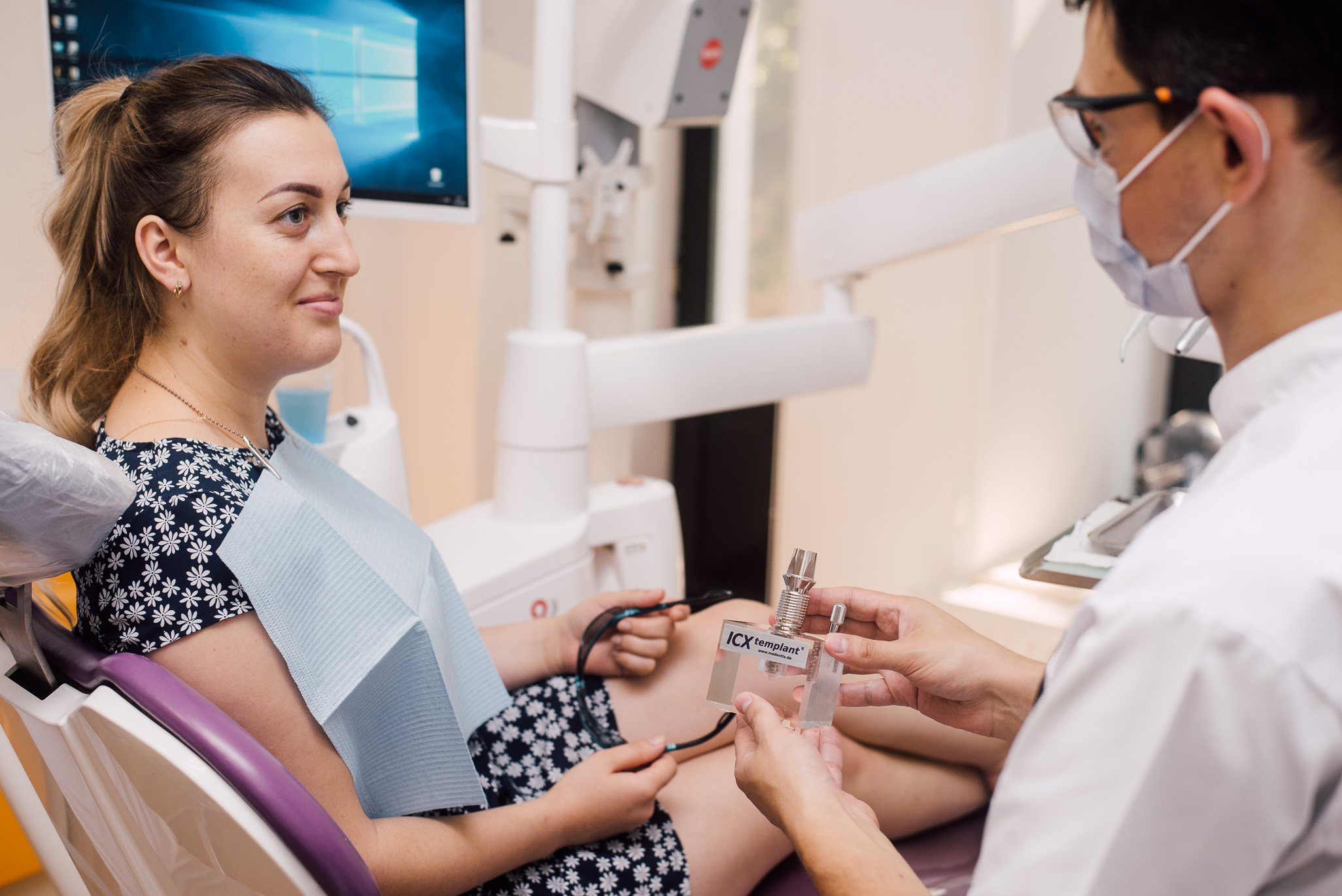 Visually, the ICX implant is not different from the most models from other manufacturers. This is a classic tape bar in the form of a small shaft, which imitates the tooth's root.

However, the main advantages are hidden in the details that pedantic Germans paid special attention to.ICX implants are developed using computer-based simulation. They have a biomorphic design and a 'non-aggressive' thread profile. This ensures the maximum safety of soft and bone tissues around the implant and accelerates its engraftment.

Denta Vita dental surgeons have vast experience working with different implants, but they prefer German ICX models. Experience has shown that more aggressive profiles provide good osseointegration but greatly compress the surrounding bone tissue. Firstly, it slows down the engraftment. Secondly, over time, the bone loses its density, and it can cause implant loosening. Due to the unique structure and well-conceived carving, ICX implants do not affect bone density.

Another essential feature of ICX is the special NO-TOUCH technology, which provides maximum sterility and safety during implant placement.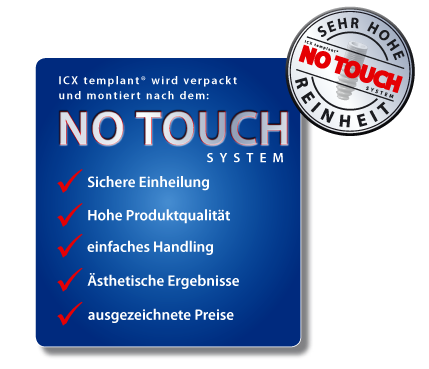 According to leading experts in dental implantology, the ICX system from the German company Medentis Medical GmbH meets modern requirements by 99.6%.

This is one of the most optimal implants, which can be used for all types of work and meets high safety and quality requirements.
Manufacturers have focused on technology, but without frills that make the final product more expensive. Therefore, most middle-income patients can afford ICX implants to restore the tooth range's esthetics and functionality.

We are sure that ICX implants will satisfy even the most demanding patients.

Specialists of the Denta Vita dental clinic will be happy to help you with any dental implant placement and prosthetics questions. Give us a call or make an online application.