A new smile is the greatest gift you can give yourself!
Do you want your teeth to regain their former whiteness – we can do it.
If you want to become the owner of a Hollywood smile, we can confirm with full confidence that nothing is impossible.
The Denta Vita Center for Aesthetic Dentistry is a place where we combine science and art in dental treatment. We carry out a variety of procedures and treatments to make your smile more beautiful.
The main areas of aesthetic dentistry offered by Denta Vita are: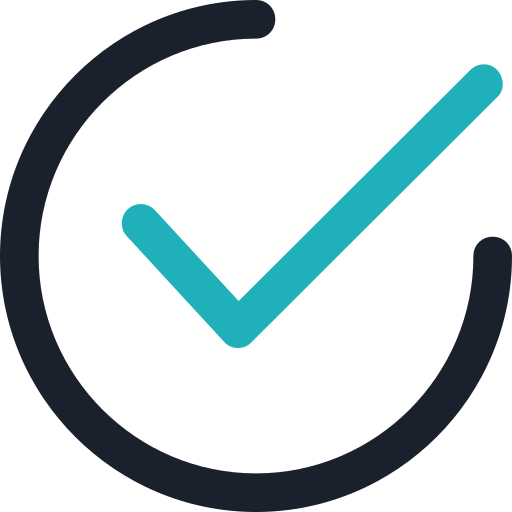 Teeth whitening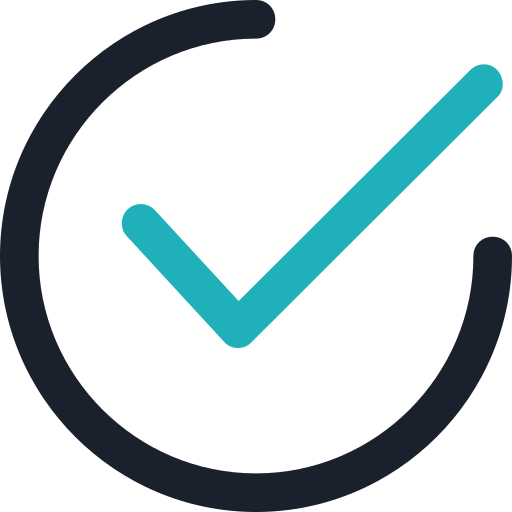 Veneers (one of the types of tooth restoration)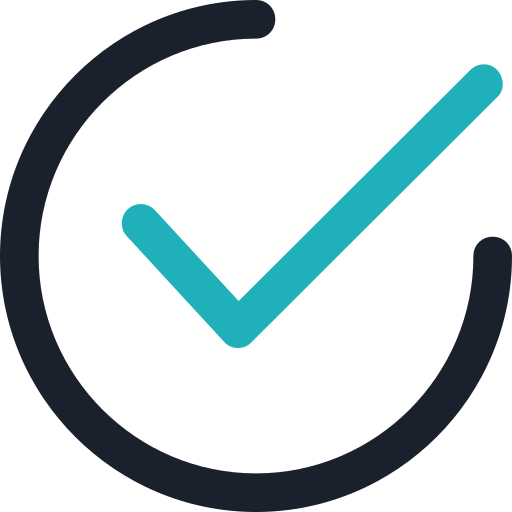 Restoration of teeth with photopolymers
We can improve the appearance of the teeth in different ways, with a different level of comfort for the patient, different durability, and quality levels. Denta Vita Clinic successfully combines classic and innovative methods of aesthetic dentistry. The use of modern materials and technologies allows achieving really amazing results.
Teeth Whitening
At Denta Vita, we understand how important is your shining smile and healthy teeth. We are ready to improve the shade of the tooth enamel, and we promise to do it in a safe, effective, and completely painless way.
Professional tooth whitening is the most common procedure in aesthetic dentistry. The procedure takes at least 30 minutes, and the effect lasts for many months and years.
You'll see the results immediately!
If you whiten your teeth for the first time, their shade can become 5-7 times lighter after the procedure. Repeated bleaching will preserve and improve results.
We use the latest technology and the best equipment. Zoom technology and laser whitening can not only improve the appearance of the teeth but also strengthen the enamel.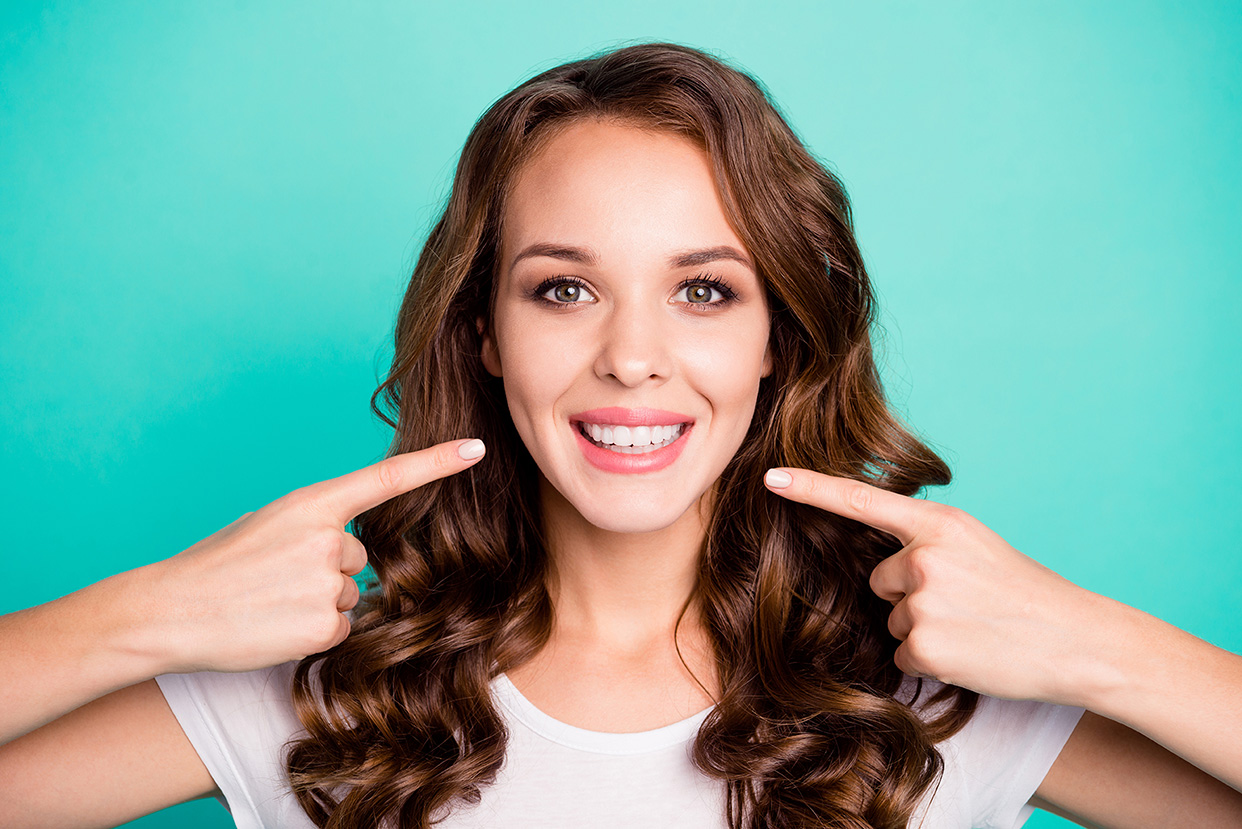 Veneers – one of the tooth restoration methods
What could be better than white teeth? The only one thing – perfectly smooth and snow-white teeth. What should you do if there are surface or color defects on the teeth? We recommend using special pads – dental veneers.
We believe that modern aesthetic dentistry cannot exist without veneers. Now it is not necessary to resort to implantation if your tooth is healthy, but does not look good.
The main advantage of veneers is that it is a quick solution for small dental problems. Composite or porcelain veneers with a thickness of not more than 0.5 millimeters are glued to the front wall of the tooth and change its color, shape, size or length.
Dental Chips
Erased teeth
Irregular tooth shape
Wedge-shaped defect
Dental enamel erosion
"Tetracycline-stained teeth"
Large interdental spaces
Visibility of fillings on the front teeth
At the Denta Vita aesthetic dental clinic, you can solve these and other aesthetic problems.
Tooth restoration with photopolymers
We use a variety of methods and technologies for aesthetic teeth restoration. If the tooth is partially damaged, non-metal ceramics (crown) can solve the problem.
Previously, dental crowns were used only to restore single, usually front teeth. They did not always meet aesthetic requirements and did not have adequate strength.
Now in Denta Vita, we use the most modern technologies. We can do prosthetics of any group of teeth with non-metal ceramics.
Healthy and beautiful teeth are the calling card of any person. If you really need aesthetic tooth restoration, we are here to help!
Do you want to know how much a tooth restoration costs in Chisinau, and if it is right for you? Come to a consultation in our clinic and we will provide you all the necessary information.