Why choose Denta Vita?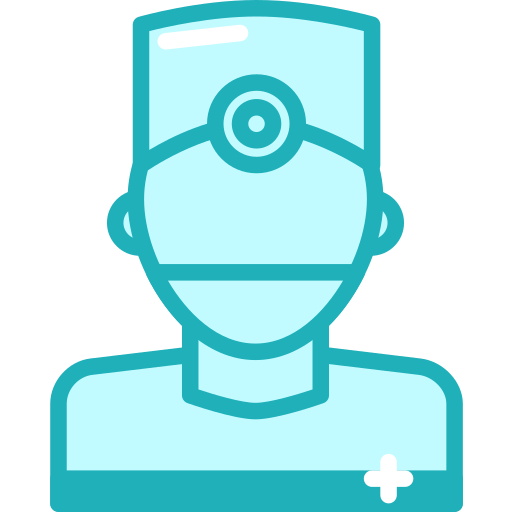 High-end professionals
The team that creates your new smile consists of highly professional dental prosthetists, clinicians, orthodontists, and dental technicians. Our implant surgeons are proud to be among the pioneers of implantology in Moldova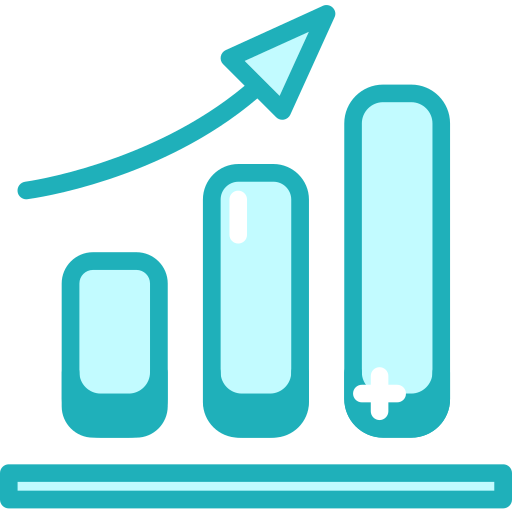 20 years of experience
During this period we placed a great number of various types of implants, from which 98,5% were grafted. We successfully installed dental crowns, bridges, and other fixtures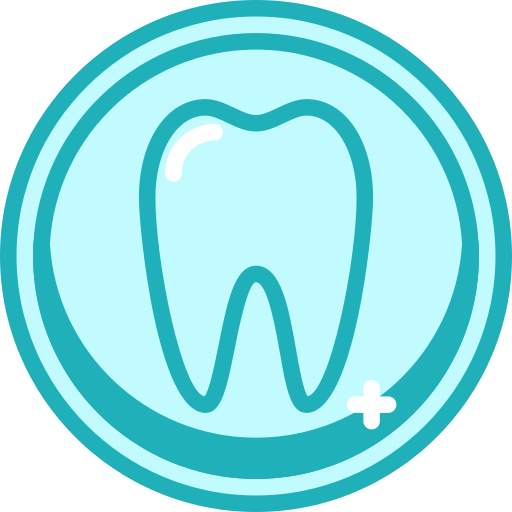 Best prosthetics methods
Internships at top clinics abroad and permanent improvement of skills allow successful using of advanced techniques and technologies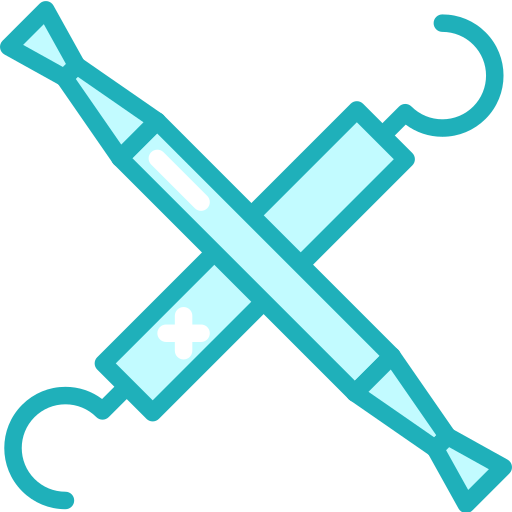 Scrupulous adherence to technology
We always follow the manufacturer's recommendations to ensure your dentures live the longest life
Types of prosthetic dentistry we offer
✓ Veneers and dental crowns from lithium disilicate
✓ Zirconium caps
✓ Implant-supported dentures
✓ Bio- porcelain fused metal crowns
✓ Dental build-ups and post&core
✓ Bugel prosthesis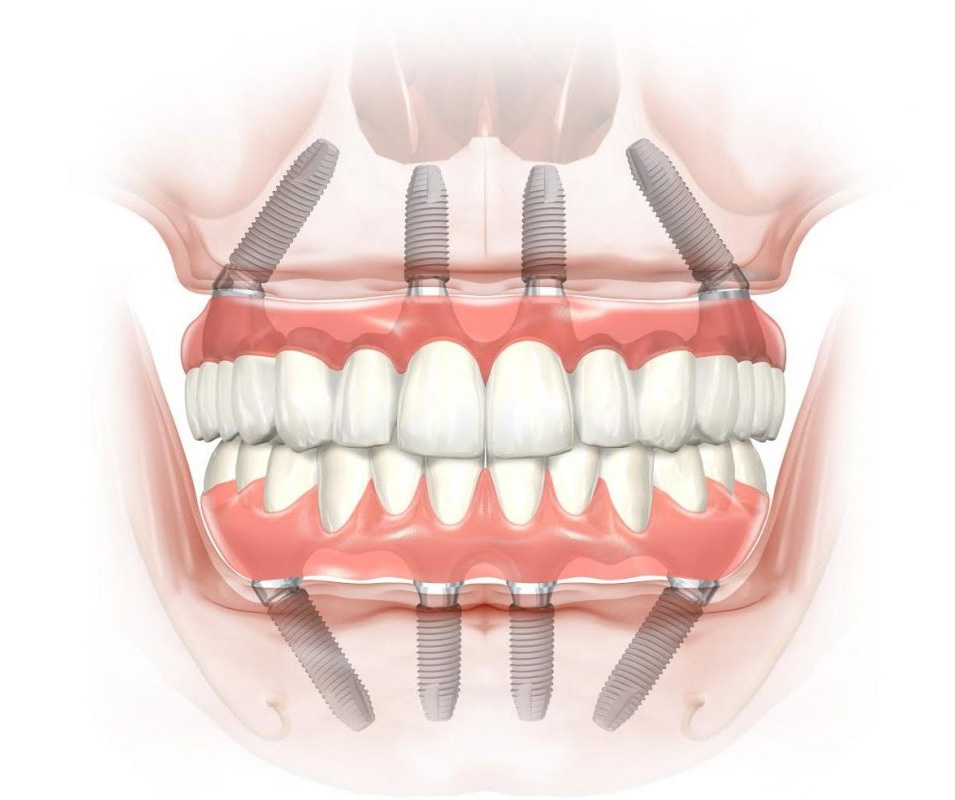 You are just 4 steps away from your new smile
1. Examination
We perform a complete examination of the oral cavity, on the basis of which we make a diagnosis and create a treatment plan. We discuss all treatment options with you, so you can choose the solution that suits you best.
2. Preparation
We do a professional tooth brushing and gums and teeth treatment, if necessary. We also prepare abutment teeth for dental bridges and crowns or place an 'artificial root', if implant placement is planned.
3. Crown work
We take molds and start the process of making crowns. At your request and if there are any indications, we can place a temporary implant for greater comfort.
4. Implant insertion
The prosthesis is installed in such a way that you feel as comfortable as possible. From now on, neither you nor the people around you can guess that any of your teeth van be fake.